Play Chess
for Free
on the #1 Site!
5,091,030 Games Today
149,961 Playing Now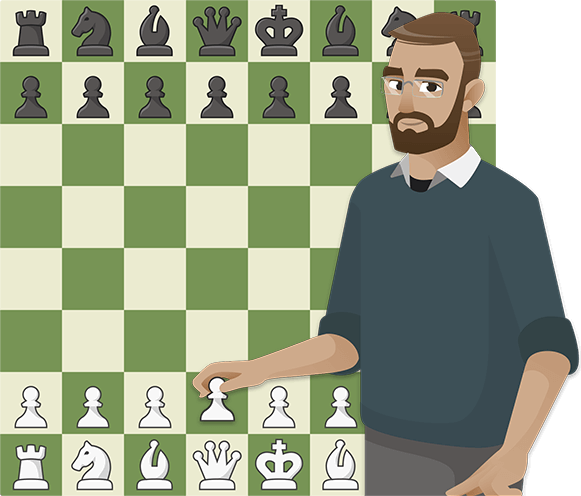 New to chess? Start with a few quick lessons that will get you ready to play!
Learn to Play
"Puzzles are the best way to improve pattern recognition, and no site does it better."
"Chess.com lessons make it easy to learn to play, then challenge you to continue growing."