Chess University - Lebanon
330
4 mars 2017
0 (#23845)
0 (#22771)
A girl with her boyfriend in a theater. Suddenly a woman sits down next to her boyfriend and grabs his hand. His gf wonders why is this happening. The people seated in front start looking at them. A man walks in to a bar. He seems to be awaiting someone. A woman walks in to, he directly goes and sits next to her. She looks exactly like his ex wife. He tells her so. Then the Bartender receives a phone claiming it's his dead wife anf she wants to talk to him.
Plus
1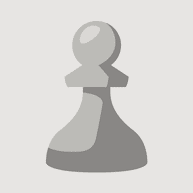 Chess University is going to offer two live seminars with Chess University's Directors this Friday. Each seminar will consist of a 45 minute lecture, a 30 minute training session featuring some carefully selected exercise positions, and a 15 minute open discussion period for a total of 90 minutes of class time. Questions can be asked via chat throughout each seminar, but should be kept on topic except for the open discussion towards the end. CLICK HERE TO SIGN UP Live Seminar 1: Recognizi...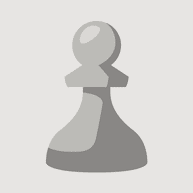 Here are five chess books that are out of copyright and may be downloaded legally for FREE: https://chessuniversity.com/free-chess-ebooks/ You're welcome!