Best Chess App By Far
Not only can you play chess, you can play it how you want to! Tons of themes you can choose from for your board and pieces. There are hundreds of lessons to help you improve in chess! I don't usually write reviews, but the developers of this app deserve one!
Fantastisch
This is an amazing application for all level of chess players. The app lets you play with so many players all around the world. Great - Thumbs up!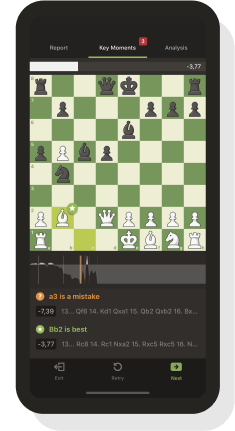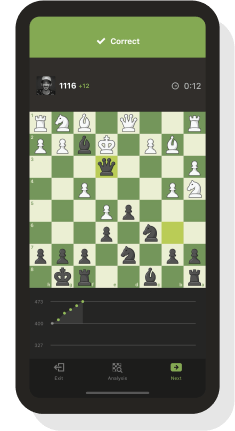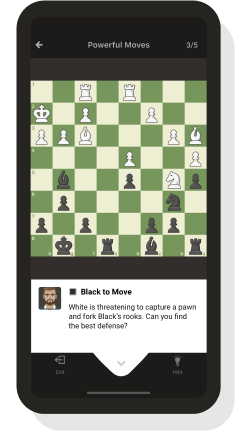 Take Lessons From Masters