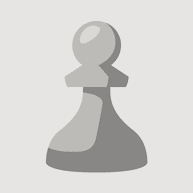 This is a continuation of my previous article. The different variations of the French Defense include:-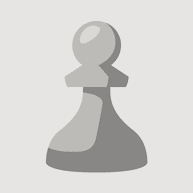 The French Defense has a reputation for solidity and resilience, though it can result in a somewhat cramped game for Black in the early stages. Black usually gains counter-attacking possibilities on the queenside while White tends to concentrate o...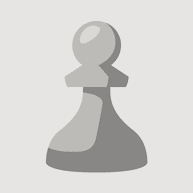 Target Audience: 1400-2000   Hey guys! The following is a position that occured in one of my friendly games with my friend in school. In this position, Black has a minor advantage with his rooks being stronger than the white rooks! I played Blac...