Play Chess on the #1 Site
4.714.512 Partite di oggi
77.653 Partita in corso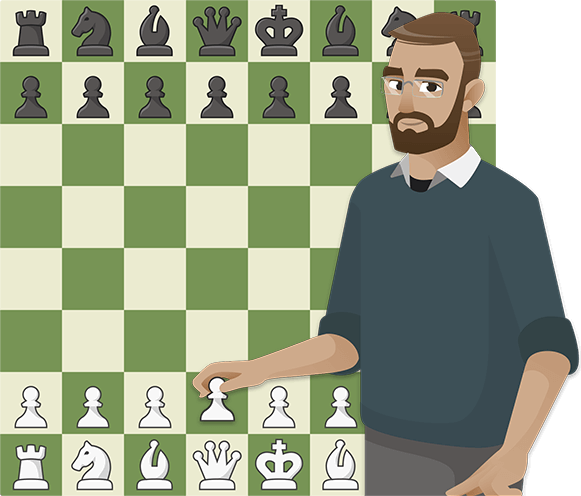 New to chess? Start with a few quick lessons that will get you ready to play!
Impara a Giocare
"Puzzles are the best way to improve pattern recognition, and no site does it better."
"Le lezioni di Chess.com rendono facile imparare a giocare e sono una sfida per continuare a migliorare."