Games That Changed Chess History
Learn about the games and rivalries that defined the history of chess!
Do you want to learn how modern chess came to be? Learn about the moments that changed the history of the game with IM Anna Rudolf, starting with the oldest recorded game and showing some of the greatest rivalries in chess history! Learn history and strategy from the legends of the past. Start increasing your knowledge of chess history today!
Here is what you will learn:
Learn about key games from the last 500 years!
Learn about the romantic era and exciting attacking games!
Learn about the great rivalries throughout the history of the game!
"An enjoyable course - showing interesting games while bringing chess history and the players' characters to life too. Nice work!" - Chess.com member mjflo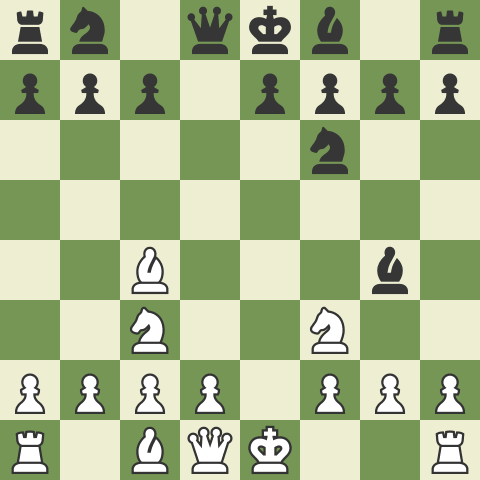 Check out the oldest recorded chess game on record.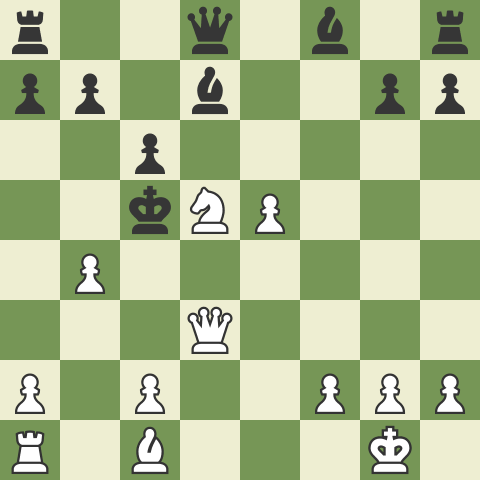 Learn about Greco, perhaps the first ever professional chess player!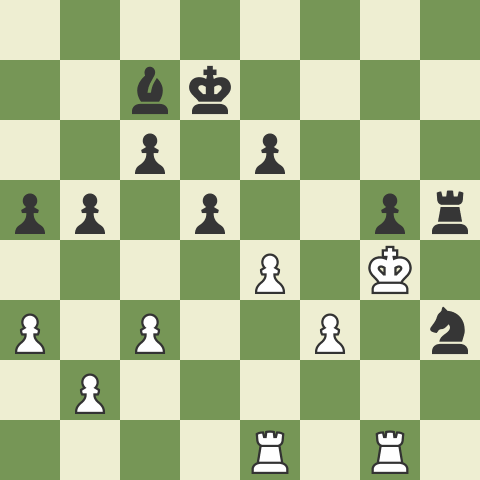 Learn about Philidor, the first player to appreciate the role of pawns in chess.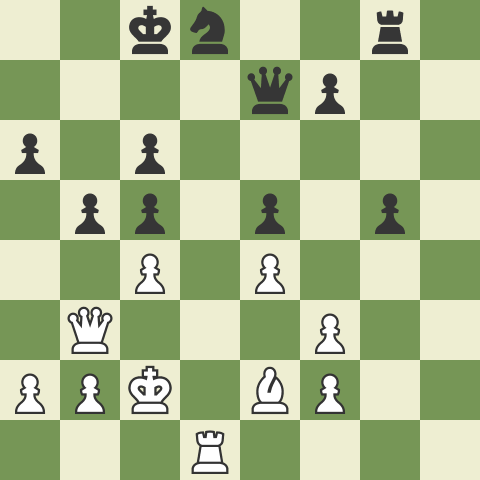 Learn about Steinitz, the first World Champion and how he developed modern positional ideas.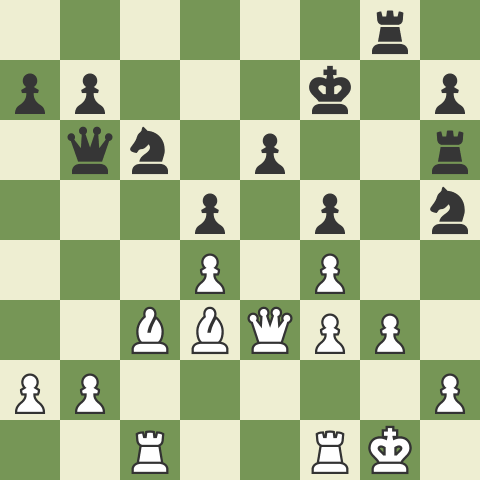 Nimzowitsch and Tarrasch argued about how chess should be played. See what happened when these geniuses clashed over the board!

Learn how Botvinnik became World Champion and started an era of Soviet chess dominance.

Learn about the most famous game from the Match of the Century, where American chess genius Bobby Fischer interrupted years of Soviet dominance of the world title.

How did Garry Kasparov, perhaps the greatest champion in history, take the title from his arch-rival?

Learn about the best female chess player of all time and her quest to break Fischer's record to become the youngest Grandmaster ever!

We end our course on chess history by introducing the new top players -computers! See the shocking game that won Deep Blue a match against World Champion Kasparov.