London System for the Busy Chess Player
Find an easy to learn opening that's popular at the highest level!
Too busy to spend all day slumped over opening books? Learn an attacking opening that's based on ideas, instead of memorization! Simon Williams, the Ginger GM, will guide you through the key ideas in the London System, an opening frequently played by World Champion Magnus Carlsen!
Learn the key attacking ideas and sacrifices to score quick victories!
Check out how the World Champion implements the same plans you can learn!
"Simon, you are really amazing! I've beaten many big fish with the London! I really enjoyed this series. Thank you!" - Chess.com user vyasojwala
"Hello, the lessons and the games are really instructive, thank you a lot!" - Chess.com user Clemouuche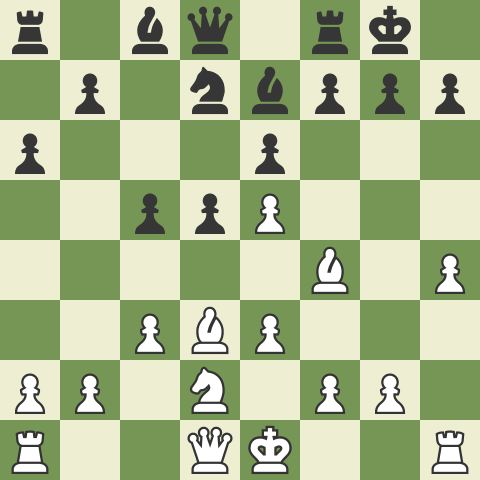 Who better to teach you the London System than England's own "spicy" GM Simon Williams?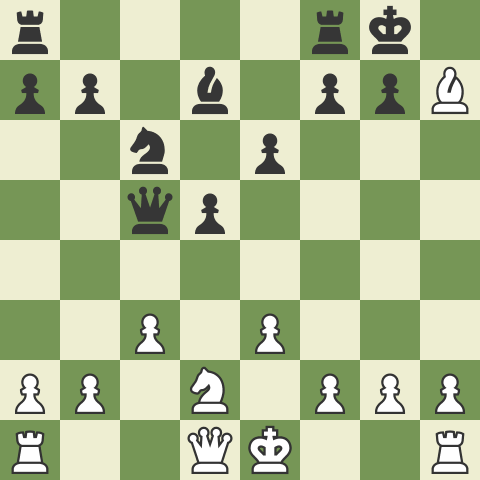 If you're going to play the London System you have to know this bishop trap. GM Simon Williams teaches you the secret.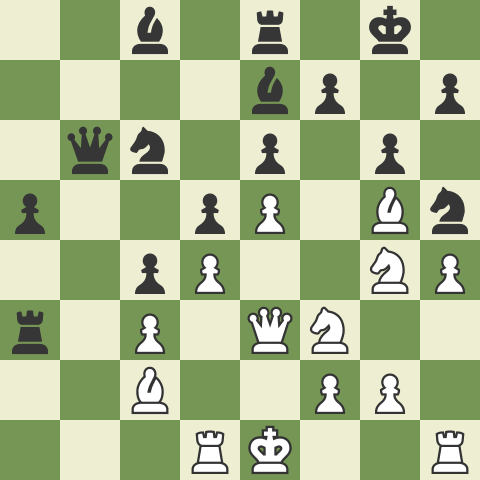 If you want to learn the London System, you have to know the main lines. Get on the bus with GM Simon Williams for this lesson in his hometown opening.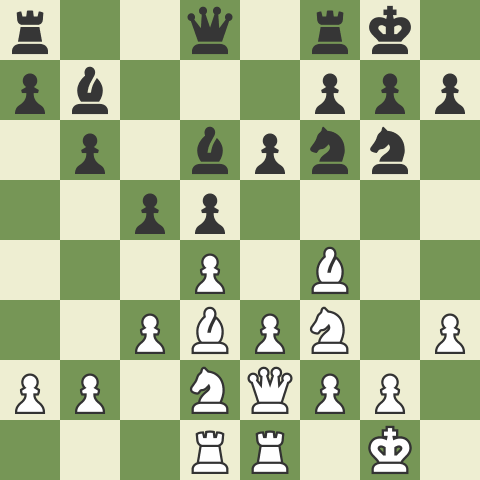 How does the world champion win with the London System? Find out how Magnus Carlsen plays the opening.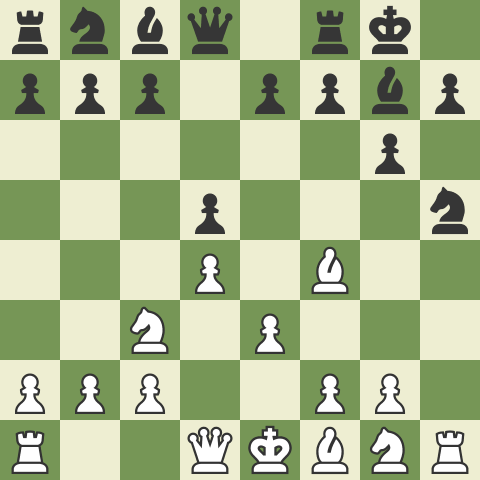 GM Simon Williams continues his most comprehensive lesson on the London System with a look at how to beat one of the most solid replies by Black.

Simon Williams has already given you the most comprehensive series on the London System ever published, but enjoy yet another lesson as he explains how to handle defenses with d6.

Simon Williams wraps up his epic London System series. If you're wondering how to defeat an early c5, watch to find out!