Play Chess on the #1 Site
4 714 517 Partier idag
169 154 Spelar nu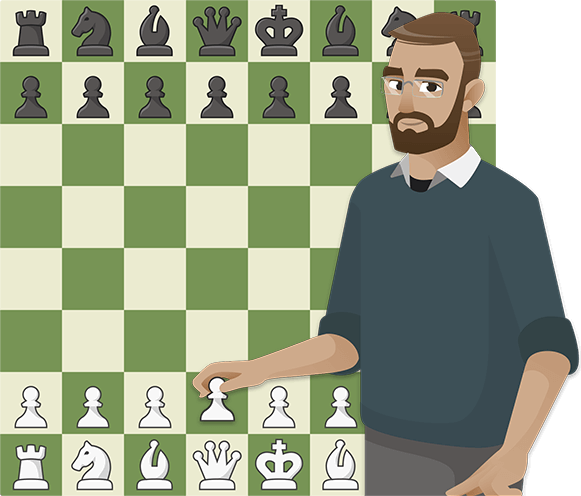 New to chess? Start with a few quick lessons that will get you ready to play!
Lär dig spela
"Problem är det bästa sättet för att förbättra mönsterigenkänning, och ingen hemsida gör det bättre än vi."
"Chess.coms lektioner gör det lätt att lära sig spelet, och därefter blir du utmanad till att fortsätta utvecklas."