Worcester City Chess Club
Worcester City
40
Nov 26, 2010
2 (#5994)
Hi, I just joined the Club and look forward to plauing upcoming team matches online 😀
Worcester Bishops won their last league match and cannot be acught at the top of Worcester & District League.
City play over-the-board at St Stephen's Church Hall, WR3 7HS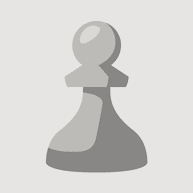 Meet us and play over-the-board Monday evenings in July and August at The Paul Pry, 6 The Butts, Worcester WR1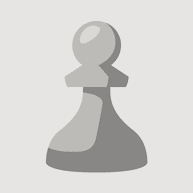 Thurs 2 Sep 2021 Re-opening Worcester City Chess Club re-opens after the summer break and enforced Covid shutdown on Thursday 2 Sep 2021 at 7:30pm at Stephen's Church Hall, Entrance from St Stephen's Street,  WR3 7HS.  Visit www.raycollett.net and follow the link for Worcester City Chess Club for more information. 
Matches
In Progress:
Total Points:
Matches Won:
Average Rating:
Today's Rank: